Order Online Or Call My Special Order Line Right Now:1-800-643-3868
Get 4 Month
Supply of
Healing And
Cleansing Herbs
Absolutely Free
Buy 2 Month
Supply of
Healing And
Cleansing Herbs
Order Right Now! Supplies Are Limited
Please Watch: Aprox: 2 min
Radio Talk Show Host
Sister Barbara
Nature's Formula 6 Month Su

pply
The Lord Told Me To Make This Special
Offer To You To Help You Get Well
This is a special discount for all of my customers. It is also enough to share with some of your family and friends.
​
Not only am I going to put you on His medicine, Nature's Formula the Healing and Cleansing herbs, I am also going to make sure that you will have enough Healing and Cleansing Herbs throughout the entire Spring months.
I want you to pray about getting the 'Share The Gift of Life' package which is another 6 month supply of Healing and Cleansing herbs that you will give this Easter Sunday Special as gifts to 6 children of God you know really need it.
​
If you don't mind I want to get in on this blessing that the Lord promised you for 2019 by reducing your 6 orders of Nature's Formula that you are going to give as gifts to only $79.00.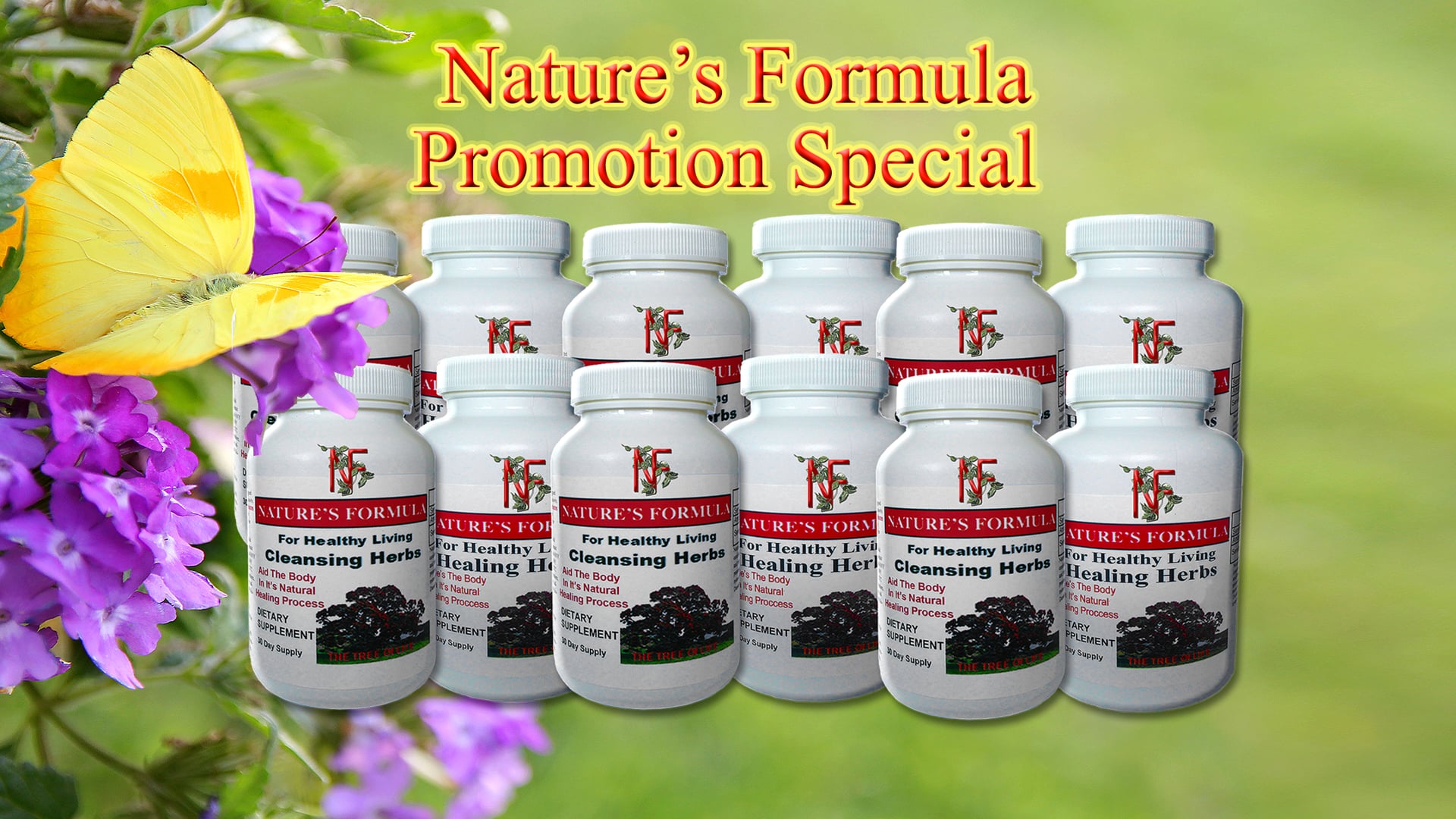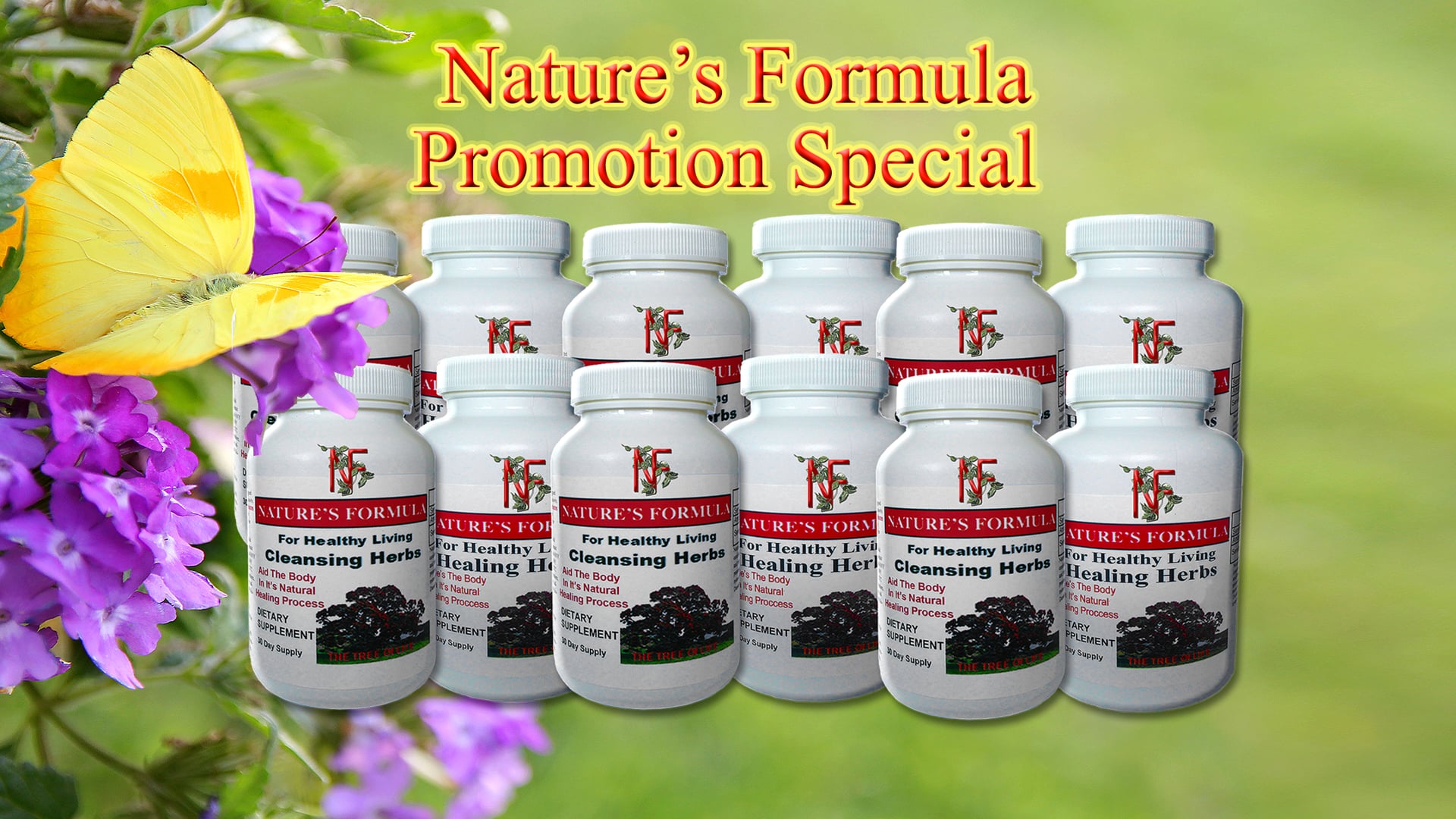 Nature's Formula Promotion Special
Natures Formula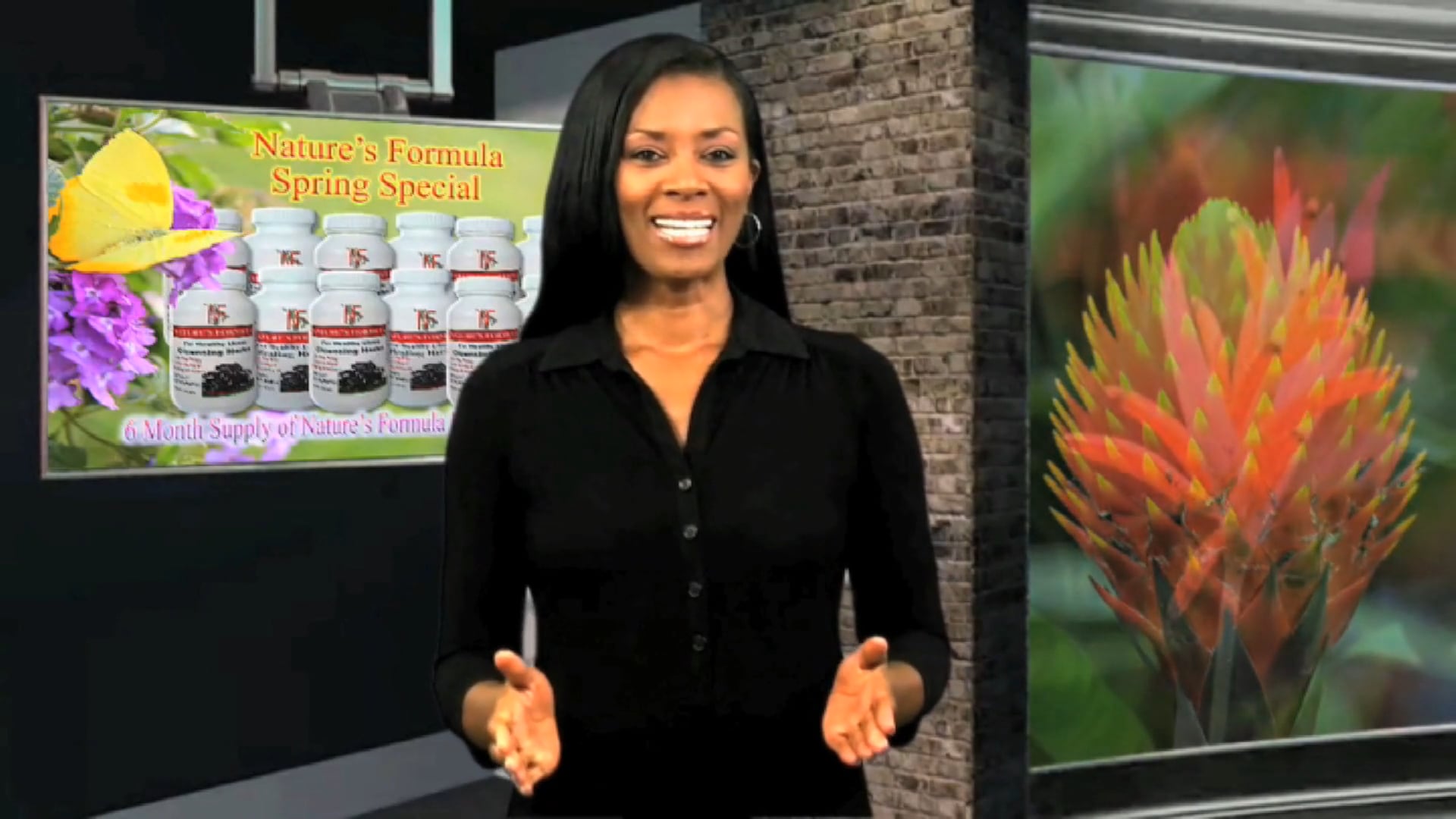 What is Nature's Formula Healing & Cleansing Herbs
Natures Formula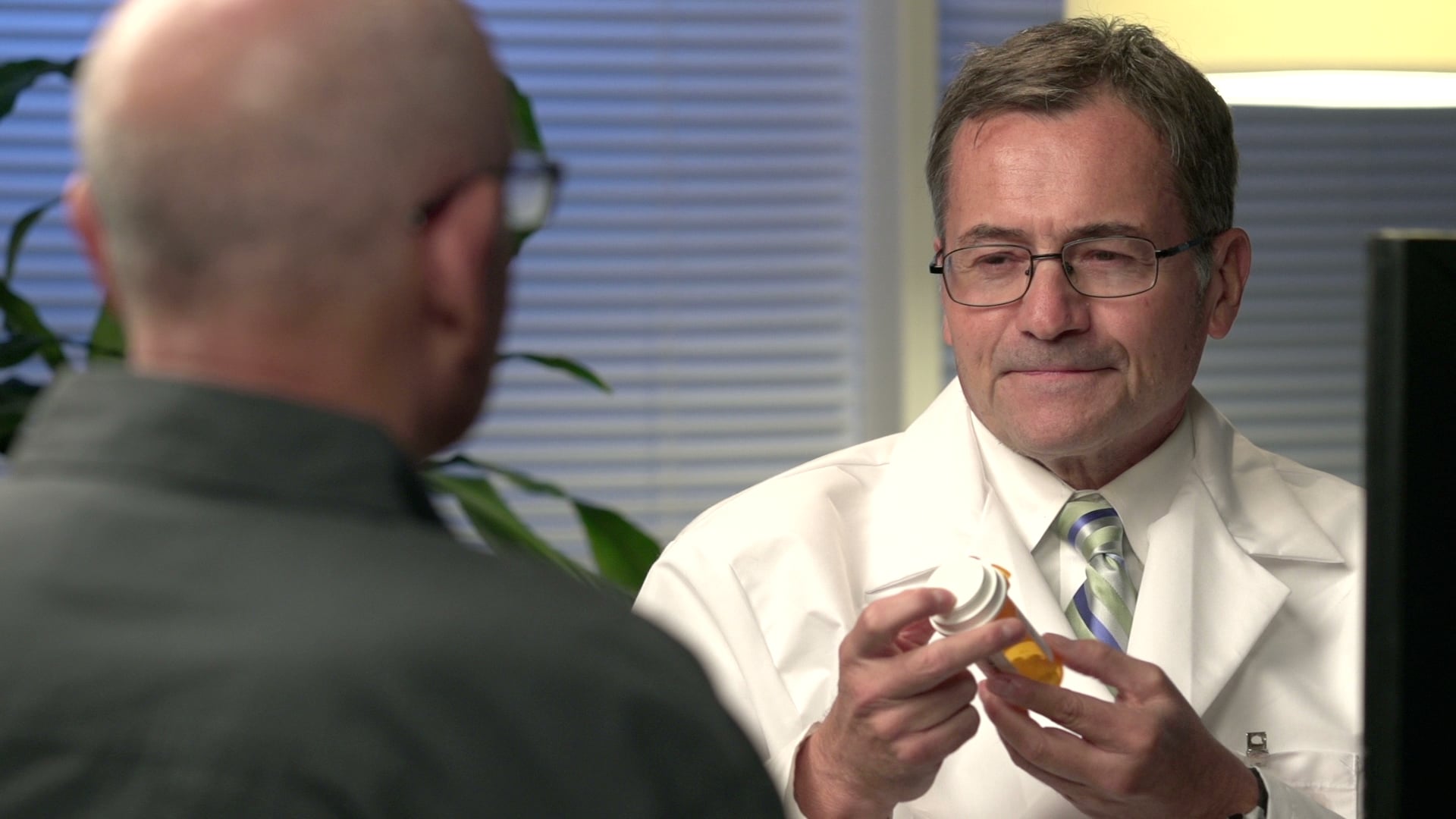 Taking Medication With Nature's Formula
Natures Formula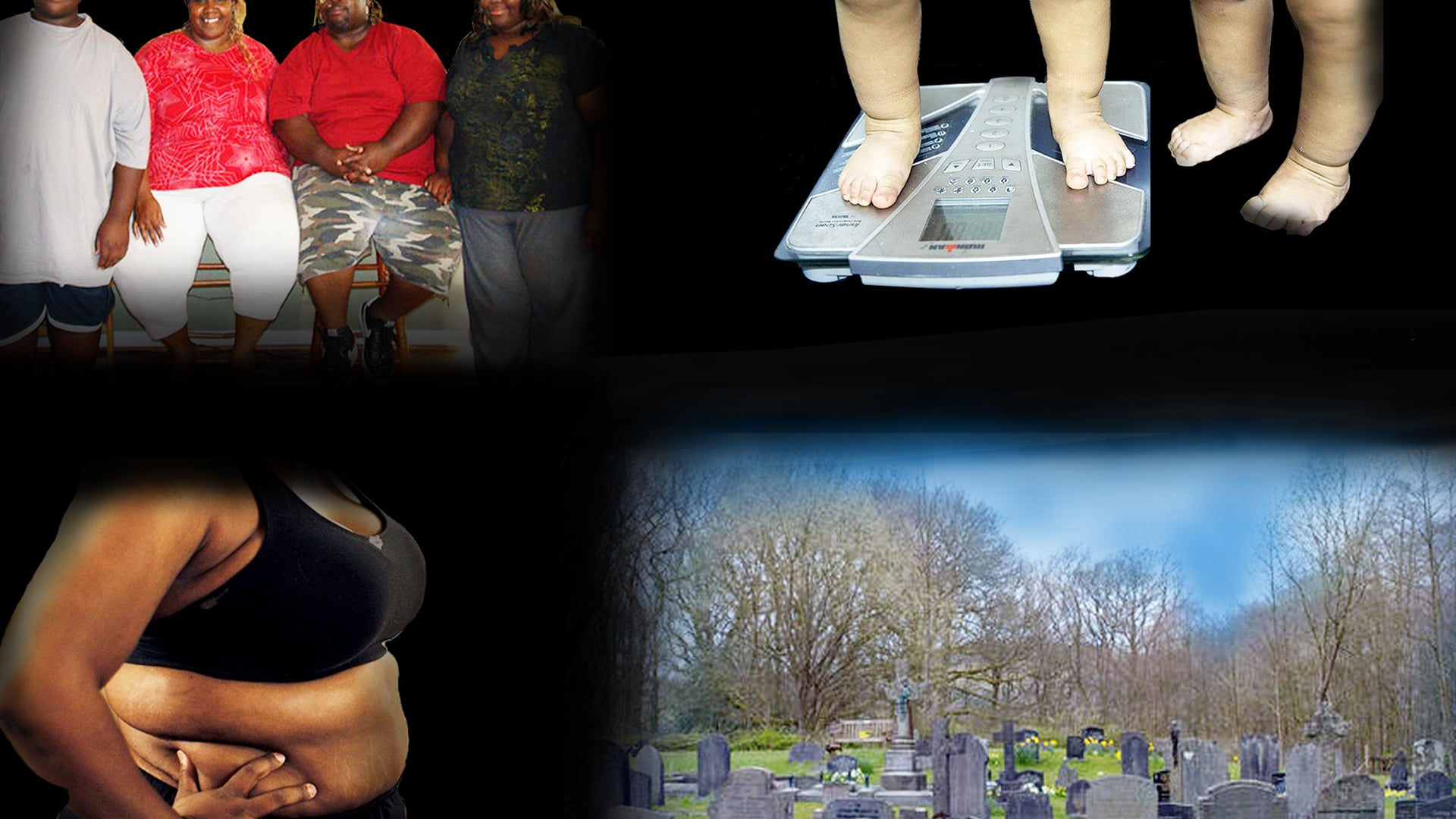 Weight Loss Testimonies
Natures Formula
6 Month Supply of Healing Herbs
6 Month Supply of Cleansing Herbs
A 6 Month Supply For You And
Extra 6 Month Supply For Sharing
12 Month Supply of Healing Herbs
12 Month Supply of Cleansing Herbs
An Extra 6 Month Order Cost:
Only $79.00
Nature's Formula Spring Special
Please Prayer About Getting A Share Gift For Others
Nature's Formula For Healthy Living
This is an ecommerce site operated by The NF Healing Herb Company. Offers subject to change or cancellation at any time. The The NF Healing Herb Company is not responsible for pricing or other errors. © 2016 The NF Healing Herb Company. All rights reserved. NF Healing Herb is a trademark of The NF Healing Herb Comany
​